We are delighted to offer you Zumimall  Family Portrait Security Camera System that provides all-around protection for your family.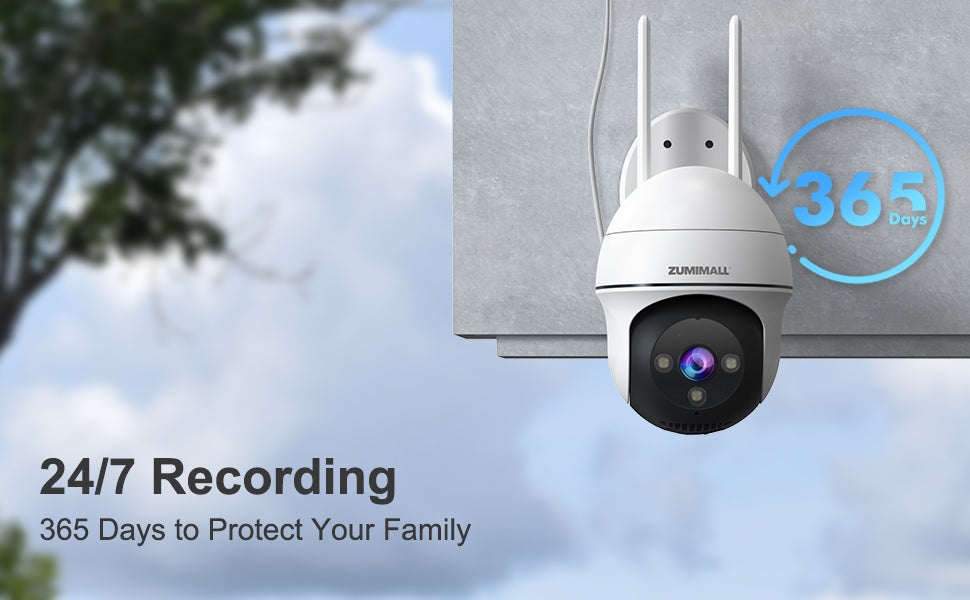 These products all boast excellent quality and advanced features, providing comprehensive security for your home. Whether you need to monitor your front door, backyard, or the entire house, our products can meet your needs.
Choose Zumimall and enjoy a safer and more secure life for your family!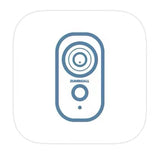 1)Download ZUMIMALL APP
2)Reset the camera
3)Scan the QR code
4)Successfully connected to WiFiZUMIMALL APP can add wireless camera unlimited and support 4 different members to share live broadcasts.
Cloud Service:
AI Services: